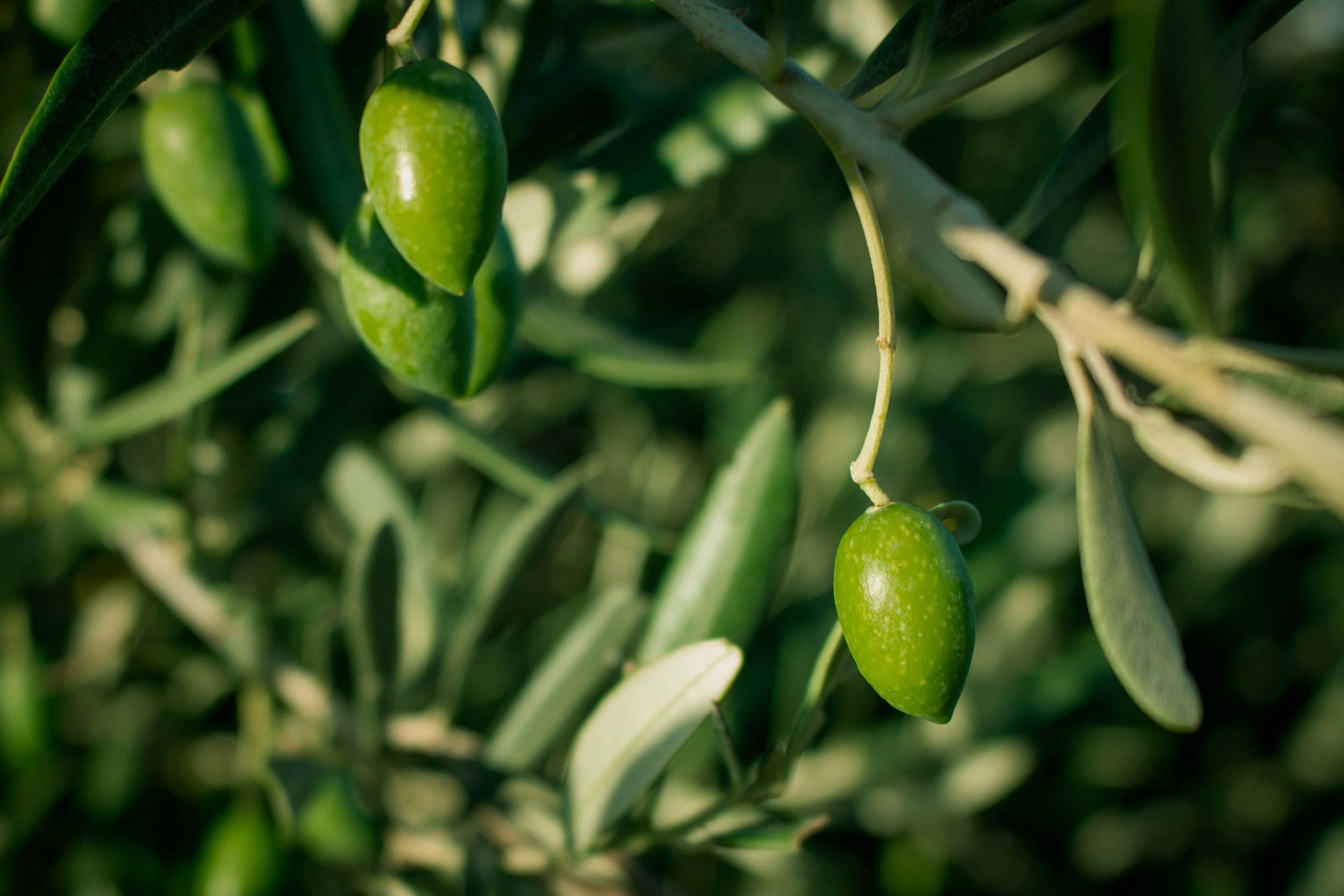 Picual Extra Virgin Olive Oil 500ml
16.80€
Exhausted
Description
Intense green fruity extra virgin olive oil (+6). Aromas of wild herbs from the countryside are perceived, in the same intensity as the green of tree leaves and aromatic plants such as thyme, tarragon and fennel. On the palate it is dense, with great body, and they remain balanced, bitter and spicy, perfectly harmonized (+4/5). It presents flavors of arugula, nasturtiums, watercress, green tomato, pistachios, wild apple, artichoke heart and fig leaves. It is long and a slight flavor of crass herbs such as bird grape or Venus's navel lingers on the palate, with a saline and spicy touch of fresh pepper.
The Picual variety is perfect for seasoning raw recipes and also for cooking and frying due to its great stability. It is ideal for blue fish dishes, eggs, marinades, vegetable pates, white and red meats, mushrooms, cured and salted fish. In desserts it pairs very well with citrus and chocolate.
Good for the soul… and for the stomach!
"At the risk of sounding mystical, I would say that visiting Finca Fontclara is good for the soul. And on top of that, if we finish with an oil tasting and an aperitif, it's also great for the stomach!"
Marta Ramos, visitor
The essence of Emporda
"Fontclara extra virgin olive oil is able to condense in a single drop what, for many, is the essence of Empordà: its flavor, its aromas, its character… In short: its soul."
Laura Conde, journalist
A place to disconnect
"Visiting the Fontclara estate is, without a doubt, something that should be experienced at least once in a lifetime. It is like entering another world, the perfect place to disconnect from reality among the olive trees."
Joan Perez, visitor
An oil capable of changing any dish
"A few drops of Fontclara extra virgin olive oil are capable of giving a new dimension to any dish: they add incredible nuances to simple steamed vegetables! At home it is essential."
Ana García, consumer